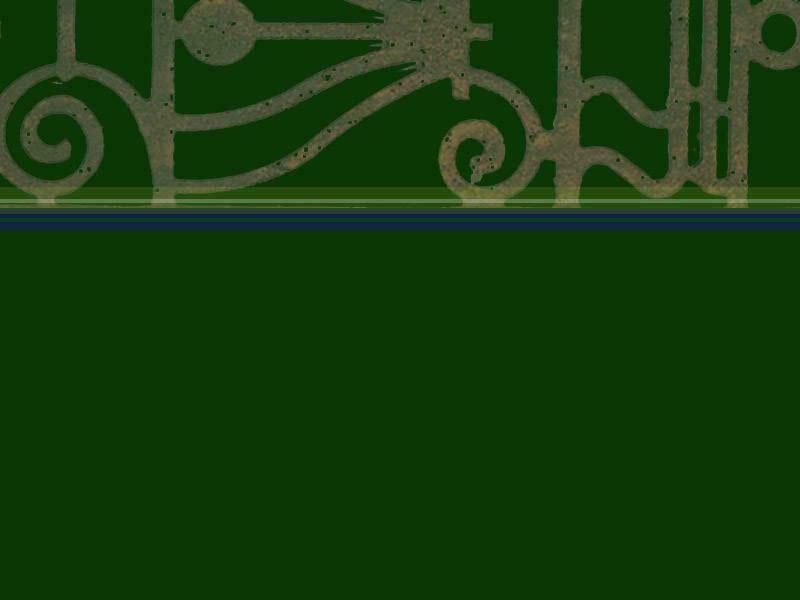 New Paypal address:  darrysart@aol.com

Remember: time payments are always welcome!

If you would like to be on the "first-to-know" Outlet Update list, e-mail me, and I'll add you to the group

(if you have purchased from me, you are already on the list!).

Greetings!

Staying warm and dry seems to be the biggest issues of the day...! Iced in and working on horses for the next outlet, the end of February or biginning of March...check back in a week or so.

PLEASE note new email address below, gmail is much easier for me to retrieve than aol is.

Like my facebook page for occasional offerings...

NEW e-mail address: prestigefarmsale@gmail.com

Doin' our part to keep warm!!